A couple of articles back ("IPOs This Week: 4/30/18") in this 'series' of mine, I mentioned how the first quarter of 2018 has been the strongest quarter, in terms of proceeds, for IPOs in the last 3 years. But how are IPOs performing on a larger time scale?
In short, IPO activity in the 21st century is shadowed by the activity seen in the late 20th century. There has been a large slowdown in the number of companies going public per year…but why?
A major driver is the consistent fall in the startup rate in the US. Data from the Census shows that the rate has shown a general down trend since its high (17%) in 1977. While the chart below shows that more businesses that are started become successful, there are overall less businesses being started.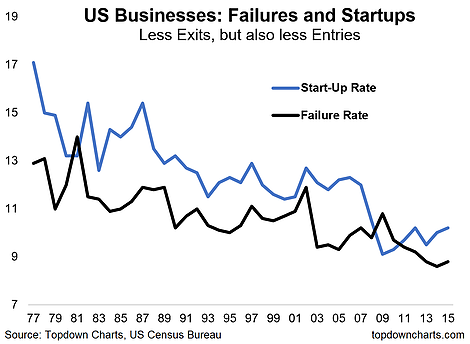 Source: Investing.com
This week is a slow week for IPOs. Only 3 companies are scheduled to go public, and 2 of them are acquisition companies. There are also no biotech firms which is an unusual phenomenon to see.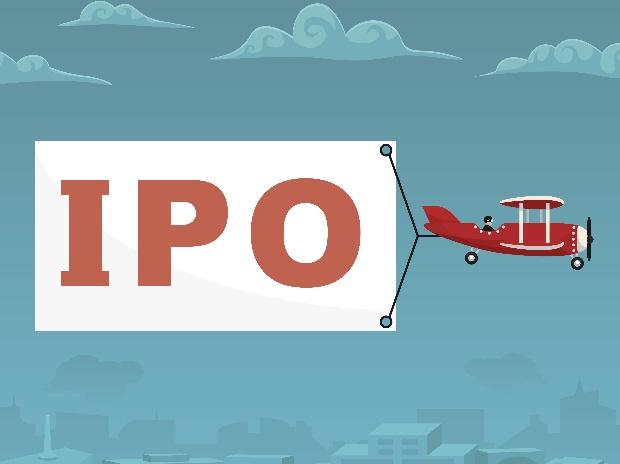 Source: Business Standard
Scheduled IPOs
Pluralsight (PS)
Pluralsight specializes in skill development solutions. The company operates a cloud based platform, powered by 'Iris', to help companies train and add skills to their employees. With 94% of executives reporting that they feel there is a technology gap in their company, Pluralsight provides a library of courses to teach employees.
Trinity Merger (TMCXU)
Trinity Merger Corp. is a 'blank check company', that aims to acquire and operate one or multiple businesses. The management team of the company is experienced and proficient in real estate and hotel/lodging activities. Businesses relating to these sectors are where the company intends to operate. The company also aims to acquire companies with an enterprise value in the $750 mil – $2 bil range.
VectolQ Acquisition (VTIQU)
VectolQ Acquisition is also a 'blank check company' with a goal of acquiring and operating businesses. Management for VectolQ is proficient in "…industrial technology, transportation and smart mobility industries." The company intends to operate in these sectors but is not restricted to them. Automotive private equity deals have increased from $1 bil in 2012 to $16 bil in 2016, and the company intends to join in on this trend.
Potential
Given that Trinity Merger and VectolQ Acquisition have no immediate business plans, other than to find a company and decide if they are the right management team for the job, I will be avoiding both of these companies. I would encourage investors who are interested to research the management team of each company, which can be found in the SEC links above, and decide if the team sounds promising.
Pluralsight
Pluralsight operates within a constantly changing environment. With a focus on technological education for working professionals, it is a golden age for the company. Systems and equipment change faster and faster every year and it is virtually impossible to stay up-to-date.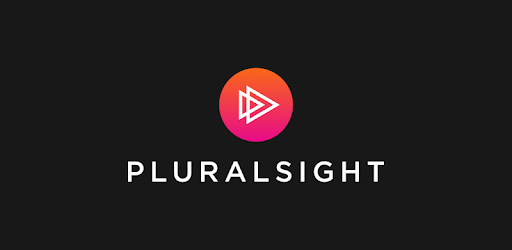 Source: Google Play
The company has an online library consisting of over 6,500 courses. The library is constantly changing and expanding (CAGR of 32% since 2012). This is in order to appeal to the 54% of IT professionals who feel that their skills will soon be obsolete.
There are a wide variety of categories in the library for customers to choose from. The platform allows users to check the demand of various skills and will also test to see what the users 'IQ' is within a given subject.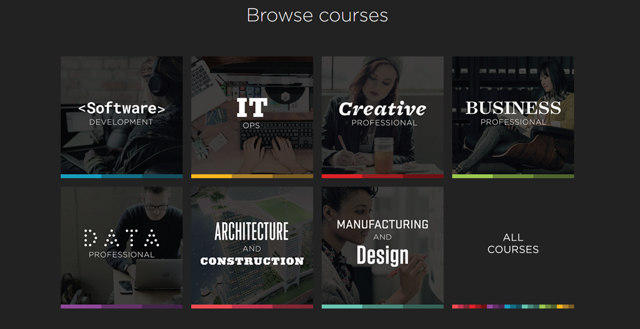 Source: Absolute Sharepoint
Financials/Metrics
The company has grown revenue 21.6% ('15-'16) and 26.5% ('16-'17). During this growth, gross margin has managed to slowly improve meaning COGS has managed to stay proportional with scale. Inside the S-1 form, the company states that the TAM is ~$24 billion.
| | | |
| --- | --- | --- |
| | Revenue (000's) | Gross Margin |
| 2015 | $108,422 | 69.3% |
| 2016 | $131,841 | 69.5% |
| 2017 | $166,824 | 70.1% |
The majority of the growth has come from the increasing number of 'business customers'. With 300 of the Fortune 500 companies using the platform, demand is being shown. The company defines 'business customers' as follows:
"We define a business customer as a unique account in our customer relationship management system that had an active paying subscription at the end of the period presented. Each unique account in our customer relationship management system is considered a unique business customer as the system does not create unique accounts for individual customers, and, in some cases, there may be more than one business customer within a single organization."
| | | |
| --- | --- | --- |
| | Business Customers | Total Billings |
| 2015 | 10,517 | $130,043 |
| 2016 | 12,043 | $149,231 |
| 2017 | 14,463 | $205,807 |
Business Customers have grown 15% in 2016, and 20% in 2017. Total Billings have grown 14.8% and 37.9% respectively. Business customer revenues as a percentage of total billings is as follows:
2015 – 64% 2016 – 70% 2017 – 79%
Net loss widened drastically this year due to increased investment into operations and expansion. However, beforehand we saw net loss narrow, showing the company is growing closer towards its breakeven point.

Source: S-1
Conclusion
Based on the IPO schedule provided by MarketWatch, this week is going to be a relatively boring one. This may be a trend that investors should get used to but that is yet to be seen, given that the market has been strong in recent years.
Given that we have seen increased activity inside technology IPOs recently, Pluralsight may be a nice security to look into. With an ever-increasing pace of change in the field of technology, this service may become a huge hit with IT professionals. This is not a full-look at the company but is a quick look that shows there may be some potential.
Disclosure: I/we have no positions in any stocks mentioned, and no plans to initiate any positions within the next 72 hours.
I wrote this article myself, and it expresses my own opinions. I am not receiving compensation for it (other than from Seeking Alpha). I have no business relationship with any company whose stock is mentioned in this article.